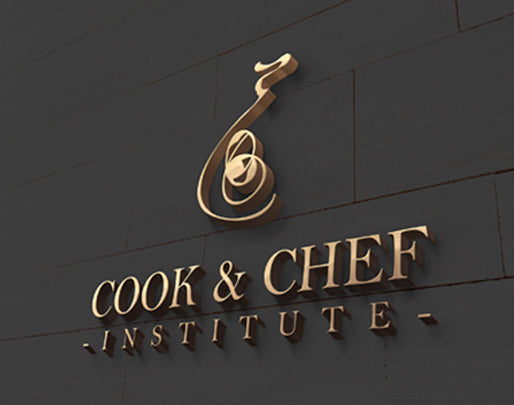 ABOUT US
CREATIVITY, INNOVATION & SCIENCE IN THE KITCHEN
The Cook & Chef Institute is a Foundation comprised of figures from the world of international haute cuisine and BERGNER who have come together to share strategic thinking about cooking and technological innovation in kitchenware.

MISSION
"Our mission is to guarantee innovation internationally in kitchenware products which contribute towards improving the culinary arts, with attention paid to people's nutrition, health and well-being by making top quality products available to them."
This objective entails generating high level knowledge and training qualified professionals: Fostering research among cooking professionals and the business sectors directly and indirectly linked to gastronomy. Furthering technology transfer and innovation in companies in the sector.

VISION
The vision at The Cook & Chef Institute reflects the whole of the long-term aspirations, dreams and hopes of the Foundation.
Thus, our vision is to be able to respond to the challenge of achieving development in innovation in gastronomy at large which is sustainable through all our activity areas so that the current and future generations can enjoy a better life.
OUR KEY VALUES INCLUDE:
Integrity, honesty & loyalty. Commitment to The Cook & Chef Institute and all its members. To the work undertaken.

Social Responsibility & Excellence: Identify what contributes value to society and focus on providing this value in everything we do.

Concern for the environment: Commitment to environmentally sustainable business practices that protect future generations.

Savouring the pleasures of gastronomy, cooking and the Culinary Arts.

Innovation: fostering continuous improvement and innovation to achieve maximum quality.

Teamwork: encouraging the participation of everyone to achieve a common objective, sharing information and knowledge.

Ethical conduct: acting with professionalism, moral integrity, loyalty and respect towards humankind.

Respect for and openness to cultural diversity: The Cook & Chef Institute does its utmost to immerse itself in the culture and traditions of each country in which it is present.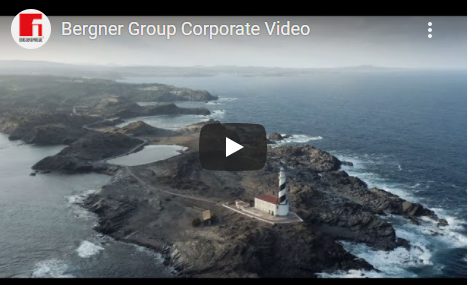 BERGNER GROUP
Bergner Group is the leading kitchenware items company in Europe. Over 15 years experience in the kitchenware industry.
Bergner Group has a full catalogue containing over 10,000 products in different categories and materials, with a multi-channel approach
Grupo Bergner has its own distribution network throughout Eurasia and works with strategic partners to create synergy between the industry, Retail and the HORECA channel.
Bergner continuously generates value for all its associates, clients and partners as a result of commitment to innovation, quality and service.
Watch Video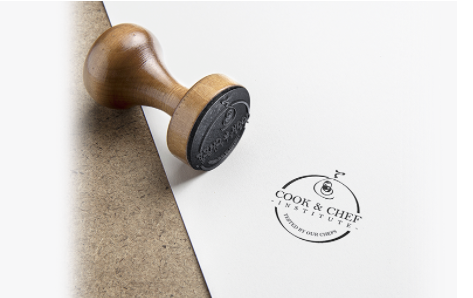 PHILOSOPHY
The Cook & Chef Institute in order to contribute to reinforcing food safety guarantees for consumers and to improve information transparency, The Cook & Chef Institute chooses and recommends products which have been subject to a prior full and comprehensive audit by a committee of chefs from the Institute.