Pizza Oven with Accessories
Enjoy the new portable oven wherever you want. This powerful oven reaches temperatures up to 500°C in 20 minutes and in just 60 seconds, you can have your pizza ready with authentic traditional Italian flavour.
Shop Now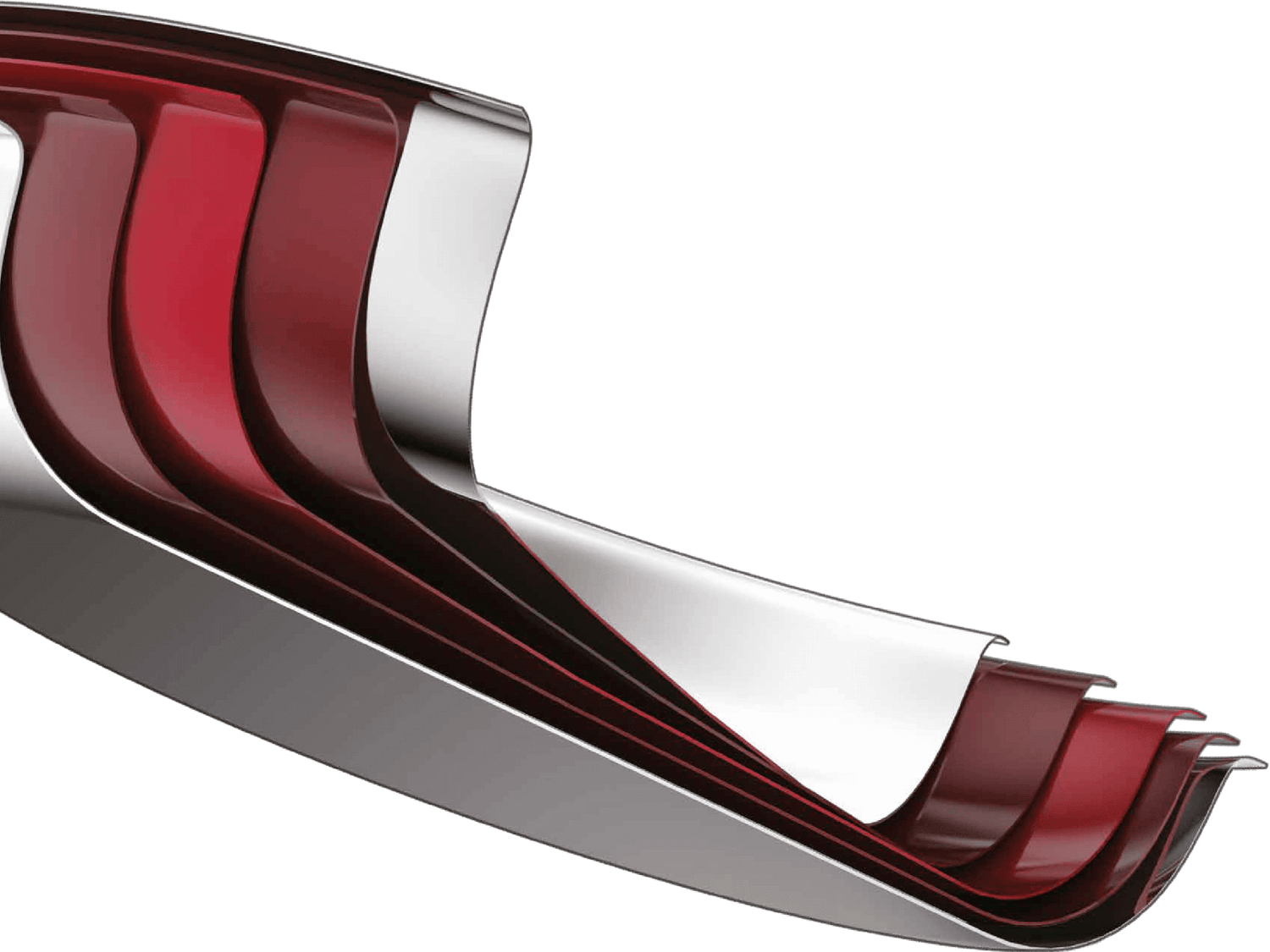 Innovation & practicality
PROFESSIONAL KITCHENWARE SOLUTIONS
Matching professional kitchen requirements, our product ranges are beautifully crafted for passionate individuals who want to live their best cooking experiences!
Made to last our products combine professional design, high quality
materials and enhanced coating with stylish appeal.
Discover our collection now.
Shop now
Share your moments by tagging #MasterProUK on Instagram